Talking money is scary.But, InvestEd's here to help.
Our team
InvestEd has over 75 years of collective financial investment and advisor experience, with roots in sound money management for high-net worth clients. We're Maryland Registered Investment Advisors who come from all over the world, and are dedicated to changing the face of financial advising. We believe in the fiduciary standard of putting client's interests first and avoiding potential conflicts-of-interest. In addition, InvestEd relies on old-school wisdom combined with new-school technology, and the free flow of financial information, to help all people reach their long-term goals.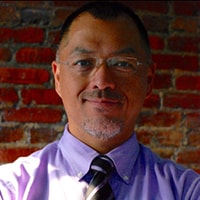 Steve Hsin
Vice President and CFO
Steve holds a MS in Finance from the University of Baltimore, and has worked in the investment industry for close to 20 years. He's fluent in English and Mandarin, and conversant in several Chinese dialects. He's worked in Taiwan and the United States, and is an expert in global financial markets. He has been awarded the RFC certification from the International Association of Registered Financial Consultants organization. Steve believes in the importance of a healthy lifestyle, and when he's not crunching numbers, can be found lifting weights and pedaling a bike across Maryland.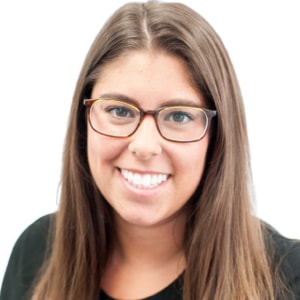 Allison Pescatore
Director of Marketing

Allison has a BS in Communications and Public Relations from Boston University, and an MBA from Loyola University Maryland. She's worked in various B2C industries including publishing, beauty, and real estate. Allison lives in the Canton neighborhood of Baltimore City where she can be found dining al fresco or heading to a yoga class.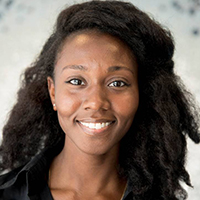 Joy Weems
Admin & Marketing Coordinator
Joy Weems has a B.A in Marketing from the College of Notre Dame of Maryland. She has worked in supportive roles within the IT, journalism, sales and non-profit sectors. When she is not working, she enjoys volunteering, staying healthy & active through sports and gym sessions, tending to her natural hair goals and finding new things to do in the city.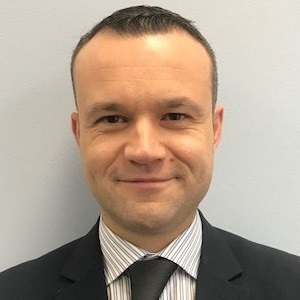 Endrit Lloshi
Advisor
Endrit has an extensive background in a wide range of industries including hospitality, banking and healthcare. Though his experience is mostly in sales, marketing and business development, Endrit has always personally enjoyed budgeting, investing and helping others with their finances. For years, Endrit has been helping family and friends with their finances and is now beginning his career as a full time financial advisor to help everyone reach their financial goals. Endrit has an MS in Marketing and a BS in Business Administration from Aleksander Xhuvani University in Albania. He lives in the Mt. Vernon area of Baltimore with his wife and young daughter.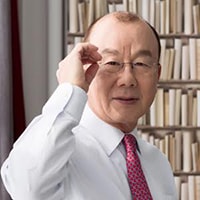 Tai Young Lee
Founder and CEO
Dr. Tai Lee holds the Series 65 Investment Advisor License, and has served as a corporate executive for a large South Korean conglomerate, as well as an associate professor in the United States. He holds a law degree from Seoul National University, a Ph.D. in Economics from Indiana University, and has completed graduate level studies in International Relations and Business Economics at the University of Pennsylvania and Indiana University. As a first generation Korean-American, Dr. Lee is passionate about advising and educating minority small business owners on how to manage their wealth.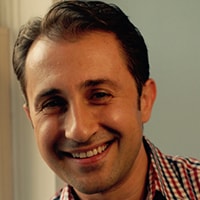 Genti Cici
Advisor
Genti has over 10 years experience as an Investment Strategist and Financial Analyst. He is a CERTIFIED FINANCIAL PLANNER™ Professional, holds the Series 65 Investment Advisor license and is a member of the CAIA Association. Genti has an MBA in Finance from the University of Baltimore and speaks fluent Albanian and is conversant in Spanish and Italian. He has a passion for exploring different cultures, traditions, and customs, and has set foot on 20 countries, and plans to double that in the next 10 years.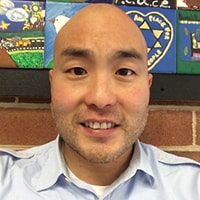 Kenny Lee
CMO
Kenny has 10 years of marketing experience, most recently at Apple, Inc. His work spans digital, video, photo, and print, and includes strategic planning, creative direction, and content production. He's worked around the world on iPhone and iPad marketing projects. His previous experience includes work as a mechanical engineer, an IT consultant, and an indie filmmaker. He holds a B.S. from Cornell University, and an MBA from MIT-Sloan. Having grown up in Maryland (but living in California), he still dreams of bushels of blue crabs and weekends on the shore.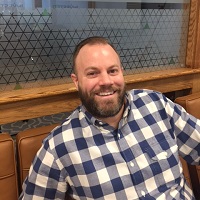 Kurt Ciliberto
Lead Designer
With over 15 years of experience and a background in classic graphic design, Kurt's work spans from branding and editorial design to art direction and styling. Equal parts eccentric and creative, he channels his relentless passion into realizing InvestEd's vision and mission. His strategic insight and creative flair—coupled with an honest and meticulous personality—drive Kurt's goal to reclaim brand authenticity. In his spare time he can be found on the beaches of Long Island where he lives with his wife and two young sons.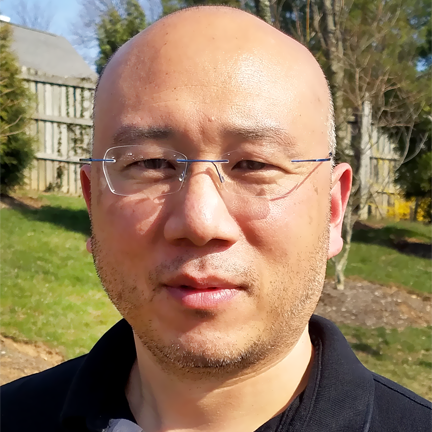 Michael Lee
COO
Michael graduated from the University of Pennsylvania with a B.S. in Electrical Engineering in 1994. After years working with independent musicians and M&A attorneys, he found his passion is helping to create and build innovative businesses.
Join our team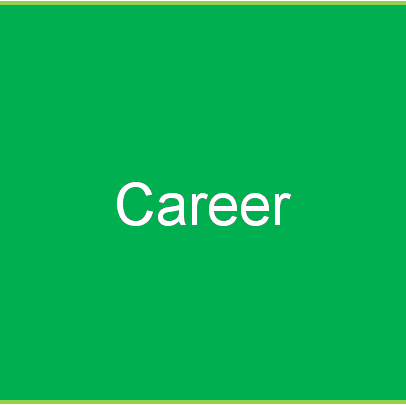 If you're passionate about financial literacy and interested in joining our team, send your resume and a cover letter to info@mdinvested.com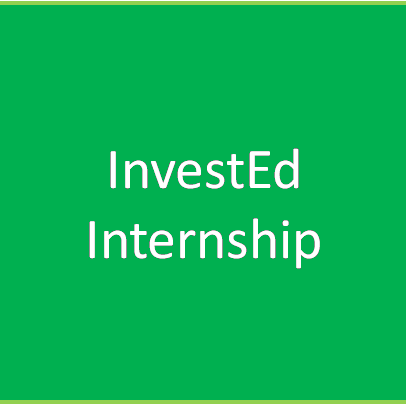 InvestEd is always looking for hard-working and innovative students to join our team for a semester. internships are available for the Fall, Spring and Summer seasons. Send your resume and cover letter to info@mdinvested.com to apply.
How we do it

All accounts are safely enrolled in your name.

We use Betterment's top rated robo advising, passive investment platform
MORE INFORMATION >>

We count on your positive experience to spread the word.
The InvestEd relationship with Betterment
InvestEd has an exclusive partnership with
Betterment
that combines sound financial advice with flexible custodial services.
Betterment
is one of the world's leading online financial management websites, with more than $2.3B in assets and more than 95,000 customers. They provide a secure, trusted site to manage your money, plus mobile apps for iOS and Android.
The Numbers
For InvestEd and
Betterment
services, there is a .95% annual fee. Once your
Betterment
account is active and funded, no action is required on your end–your fees will automatically be deducted every year. In addition, when you use betterment.com, your money is invested in a fully diversified index-fund portfolio, which carries 12 exchange-traded funds. These ETFs are some of the lowest cost funds in the industry, with an annual fee between .09% and .17% each, depending on your allocation.
Meet Us
Schedule your free, no obligation consultation with one of our advisors
GET STARTED
Our Office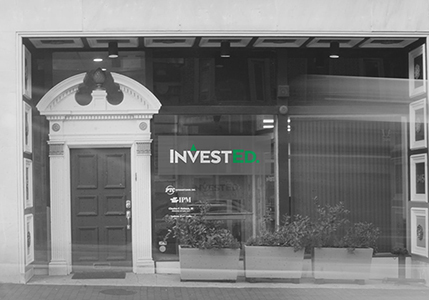 visit
345 North Charles Street
Baltimore, Maryland 21201
hours
Monday - Friday
9:00am to 5:00pm
contact
(410) 469-9532
info@mdinvested.com